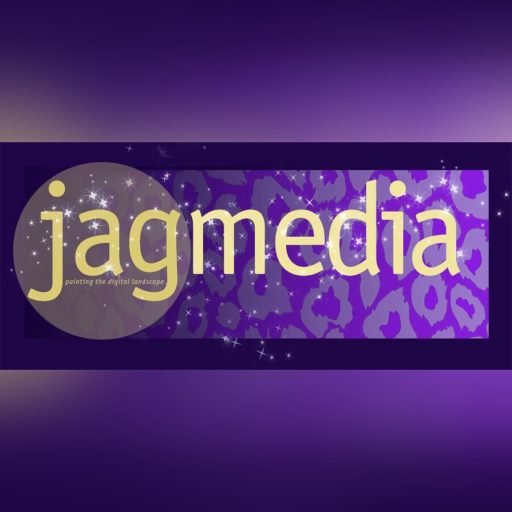 Ready to unlock the key to create the website of your dreams? Jagmedia loves serving Entrepreneurs, including Business Coaches, Service Professionals and Creatives – we've been doing it for over 15 years!
Design Process
Guiding you through each step of the way for your branding, website and social media .
See our Fab 5 Steps >
Website Hosting, Domain Names, SSL & 24-7 Tech Support and more for your tech needs.
Start Shopping >
Our Founder
Janet A. Gervers offers unparalleled experience, expert design and guidance.
See more details >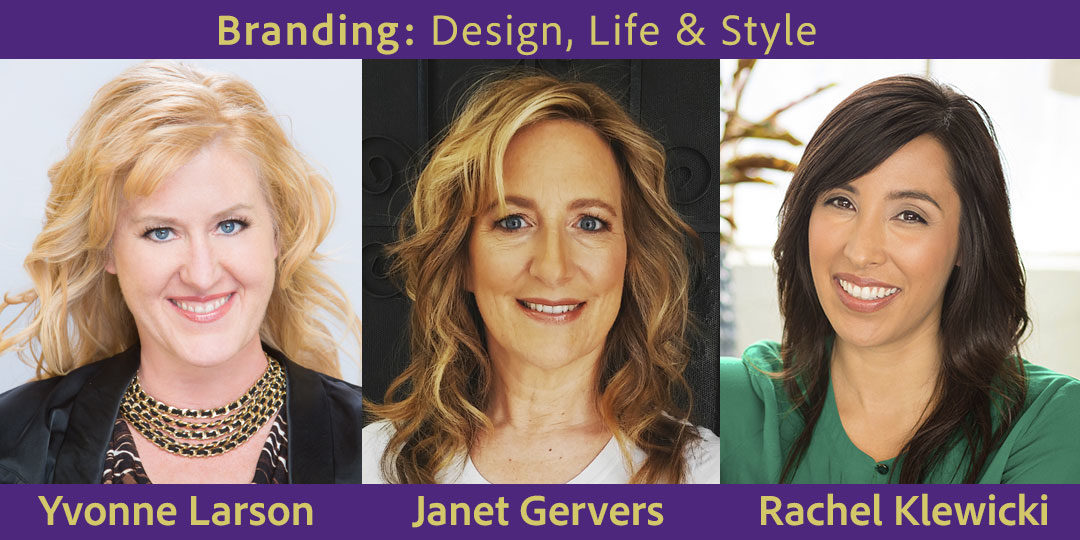 You're invited to my event to learn about: How to Use Branding to Attract Customers! Branding: Design, Life & Style one night only! Wednesday, March 14, 7-9pm in Culver City, CA. Learn tips, tools and techniques so that your branding, from design to...
read more
Get Digital Magic for
Optimal Branding +
Website Design
Jagmedia empowers Business Coaches and Heart Centered Entrepreneurs  to have the website of their dreams in tandem with a branding image that reflects who they are and what they offer to their clientele.
What Our Clients Are Saying
Don't just take it from us, let our customers do the talking – from Business Coaches to Professional Services Entrepreneurs! We love working with Heart Centered Entrepreneurs of all kinds at Jagmedia!
Janet's work on my website has been superb! She not only listens closely to what I ask her to do, but also makes creative recommendations on how the design and application can be better optimized, which has been hugely helpful. I'm getting great feedback on the look, feel and messaging of my site with the new changes. Talk with Janet if you're wanting a positive, collaborative design experience.
Laurie Hacking, Intuitive Business Coach
www.stepintomore.com
Janet just completed my website and I am very pleased. If you are shopping around for a website designer, inspect mine at www.theessentialentrepreneur.com. She was timely and flexible, creative and hardworking. My site is beautiful, up-to-date, and gives my audience the right message and access to me! Top qualities: Great Results, Personable, High Integrity
Lorenda Phillips, Business Coach
www.theessentialentrepreneur.com
I have received many compliments on its appearance, and I am especially happy about the fact the I am able to pretty much keep it up to date myself.  I appreciate the time you took to walk me through the process I need to take in order to do so.  I also like the way the music is presented.  The suggestions you made were valuable in pulling it all together.  I would heartily recommend you to anyone wishing to have a modern, functional, and aesthetic presence on the web!
Eleanor Jones, Vocalist & Author
www.c-pass.com

Janet A. Gervers of Jagmedia created my company website for I. Roman Accounting Services. She created a unique website that sets my accounting business apart from all other accounting firms. Janet is reliable, meets project deadlines, and has high quality standards for design and the way she runs her business. I give Janet and her company, Jagmedia the highest possible recommendation and will continue to make referrals to her.
Ilana Roman, Accountant
I. Roman Tax & Accounting Services
Get the Key
Find out more about our Expert Design, Experience and Guidance for Digital Media.