The Website of Your Dreams is just a step away, when it's created by a Professional Web Designer that loves serving heart centered business owners & organizations!
See our Fab 5 Steps >
Reliable & Affordable Website Hosting, Cloud Storage, Domain Names, Security  & more. Authorized Reseller for the largest web hosting company in the world!
Start Shopping >
Get your brand in shape with Jagmedia's unparalleled experience and guidance. Get Focus & Direction on Your Website. it can be new or exisiing.
Gain Brand Clarity >
Get Invited to My October 24 Launch Event!
Subscribe to Jagmedia to get Invited to  Events & Workshops!
Plus Digital Media Tips & Tricks!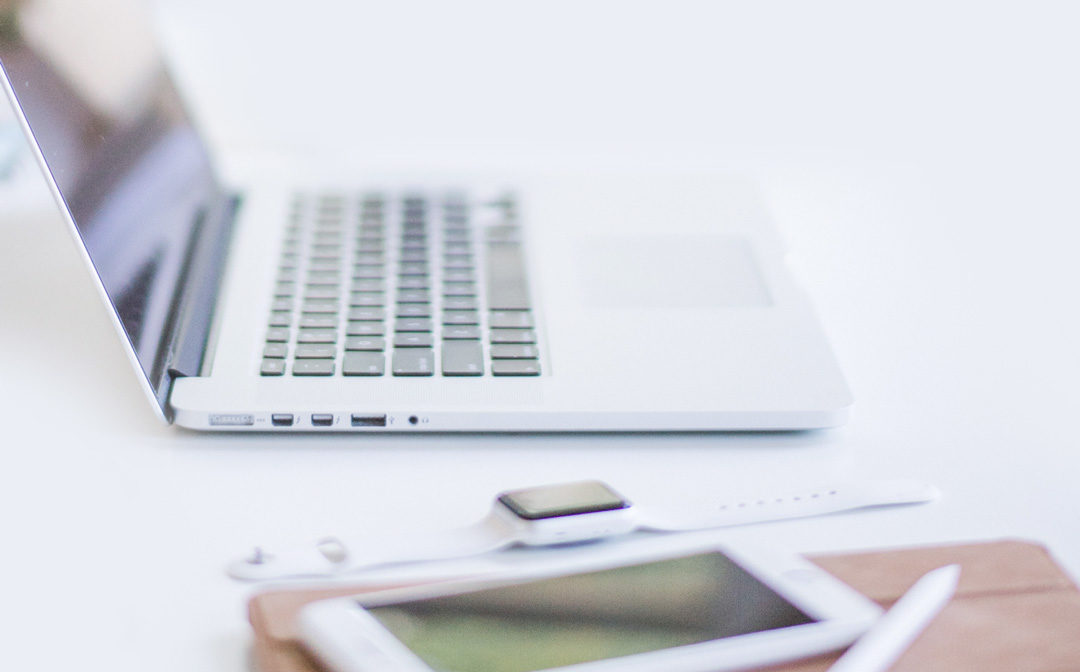 How long does it take to create a website? The answer is this: it really depends on you and your situation and – us working together. Each person and each client of mine is unique and their needs are unique as well as the overall process. When I create websites, they...
read more
What Clients Are Saying
Take it from my valued Clients – from Business Coaches to Professional Services Entrepreneurs! 
Janet's work on my website has been superb! She not only listens closely to what I ask her to do, but also makes creative recommendations on how the design and application can be better optimized, which has been hugely helpful. I'm getting great feedback on the look, feel and messaging of my site with the new changes. Talk with Janet if you're wanting a positive, collaborative design experience.
Laurie Hacking, Intuitive Business Coach
www.stepintomore.com
Janet just completed my website and I am very pleased. If you are shopping around for a website designer, inspect mine at www.theessentialentrepreneur.com. She was timely and flexible, creative and hardworking. My site is beautiful, up-to-date, and gives my audience the right message and access to me! Top qualities: Great Results, Personable, High Integrity
Lorenda Phillips, Business Coach
www.theessentialentrepreneur.com