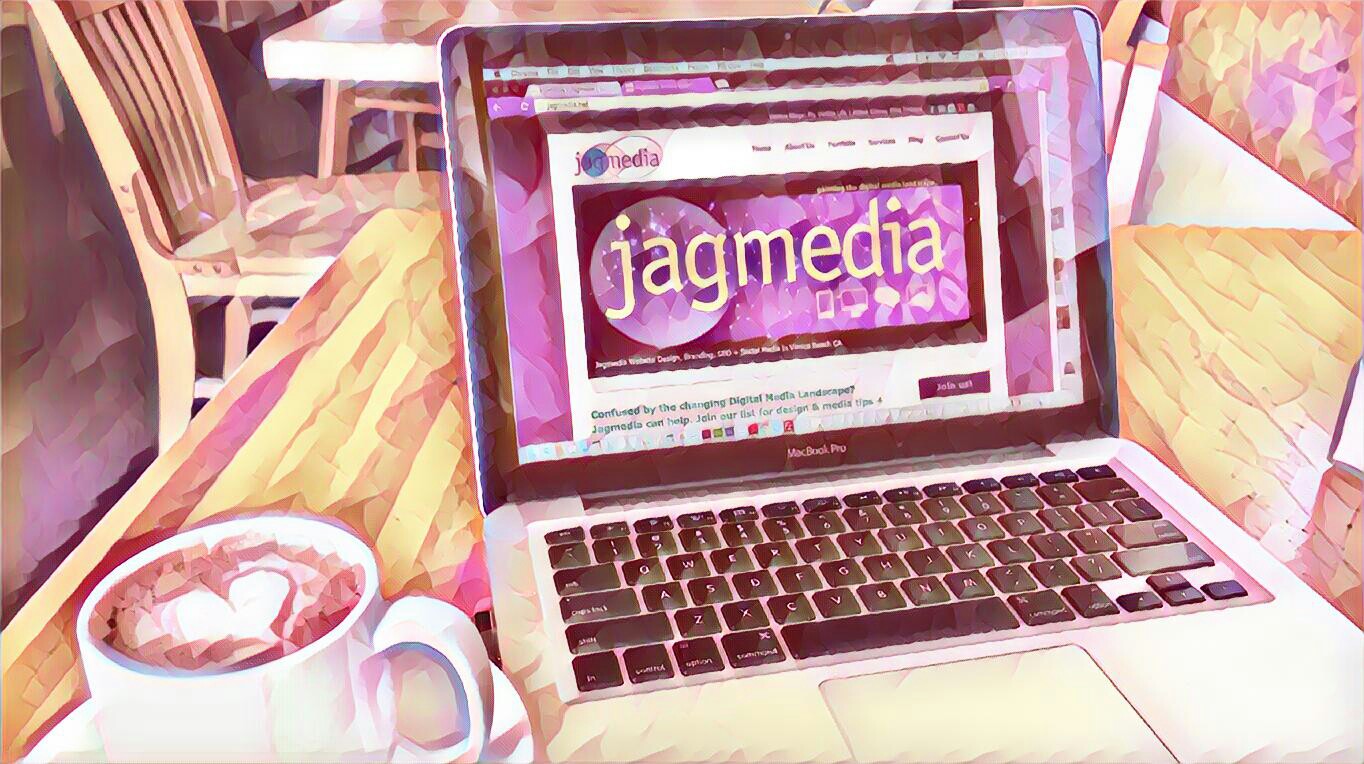 Fab 5 Steps to the Website of Your Dreams from Jagmedia:
1- Creating a Strategy
We start by discussing your goals with you – that way we BOTH have a clear picture of what will happen and how it all works PLUS Planning. We treat each client as an individual, something DIY sites don't do.
2- Guiding You through the Process
Taking all the guesswork out and guiding you through the process every step of the way. What DIY site does that for you?
3- Pulling All the Pieces Together
Mapping it all out for you! A little planning and organizing go a long way!
4- Taking Care of Tech
So you can deliver your genius! Setting up your website hosting and buying your (www) domain name (an extra fee for that) makes it a seamless process with 24-7 Tech Support.  JAgmedia is proud to be an Authorized Reseller for Godaddy, the largest hosting company in the world! We can offer our own special pricing for our clients! (extra fee)
5- Designing Your Fabulous Website!
We will get the creative juices flowing and create your website! You will see your site in development and have opportunities for edits to insure it's presented in a way that reflects your business and puts you in the best light!
Investment: $1500:  1 Payment  via Credit /Debit Card – Finance Plans Available
Ready to Invest in Your Business?   Fill out our simple form to Get Started!
---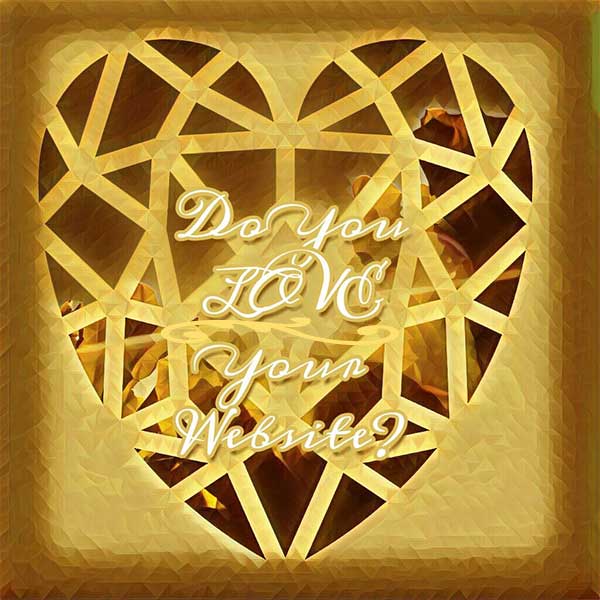 Jagmedia offers personalized service that you simply can't get from the DIY websites and outsourcing-
(they do let you stay on hold though, if they have a phone number.)
We Love working with Coaches & Entrepreneurs! A few of our Clients:
Lorenda Phillips: The Essential Entrepreneur, Mimi Donaldson: Speaking Coach. Laurie Hacking: Step Into More, Yvonne Larson: Optimal Life Playground.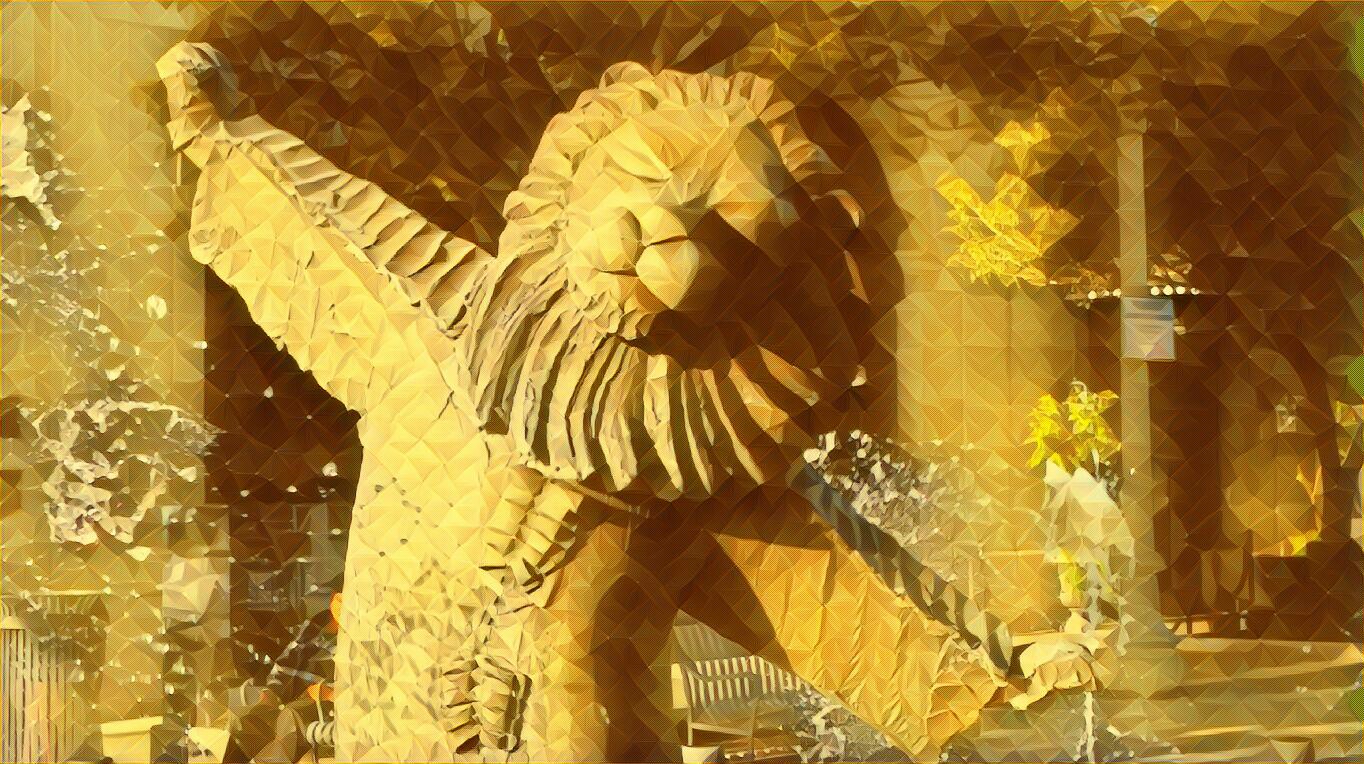 There's  much to do in the New Year! It's crucial to plan your complete online presence. I'm here to help give guidance with online components of your business from website, email list, seo, social media  and branding image. Updated December 19, 2017. Branding- Don't...
read more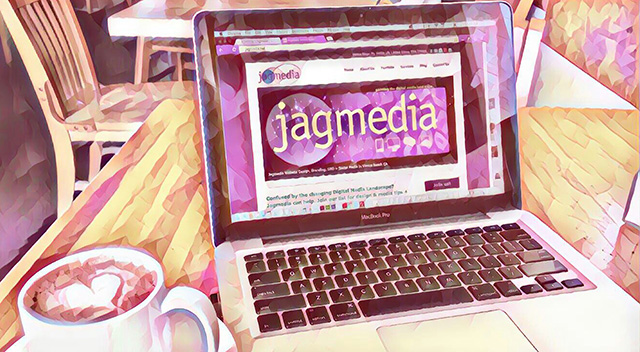 Jagmedia loves creating Wordpress Websites for our Clients. We've been using it for close to a decade and that's before it was deemed Top Platform in the World by Forbes Magazine! Did you know that over 75 million websites are built  using Wordpress? That's according...
read more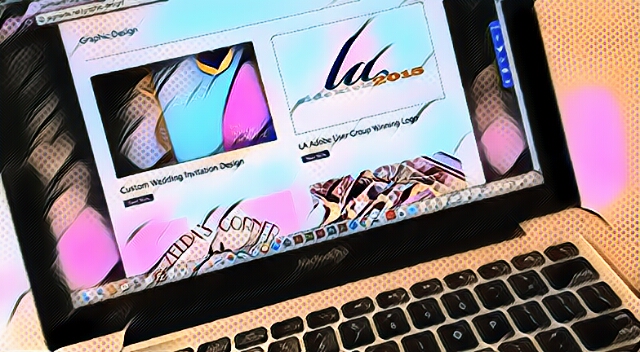 Jagmedia Offers: Wordpress Websites  Wordpress Training Social Media Content Creation Photograpy Search Engine Optimization Graphics Whether you're an entrepreneur poised for growth or established we are here to serve your business. Based on our experience, your...
read more
Digital Studio
Specializing in WordPress Website Design, Branding, Social Media & SEO.
Expert Guidance
Leading our Clients on the path to achieving their goals every step of the way.
Problem Solving
Design is a process and communication from start to finish is an essential.
Coaching
Creative Flow Coaching empowering you to breakthrough to results!