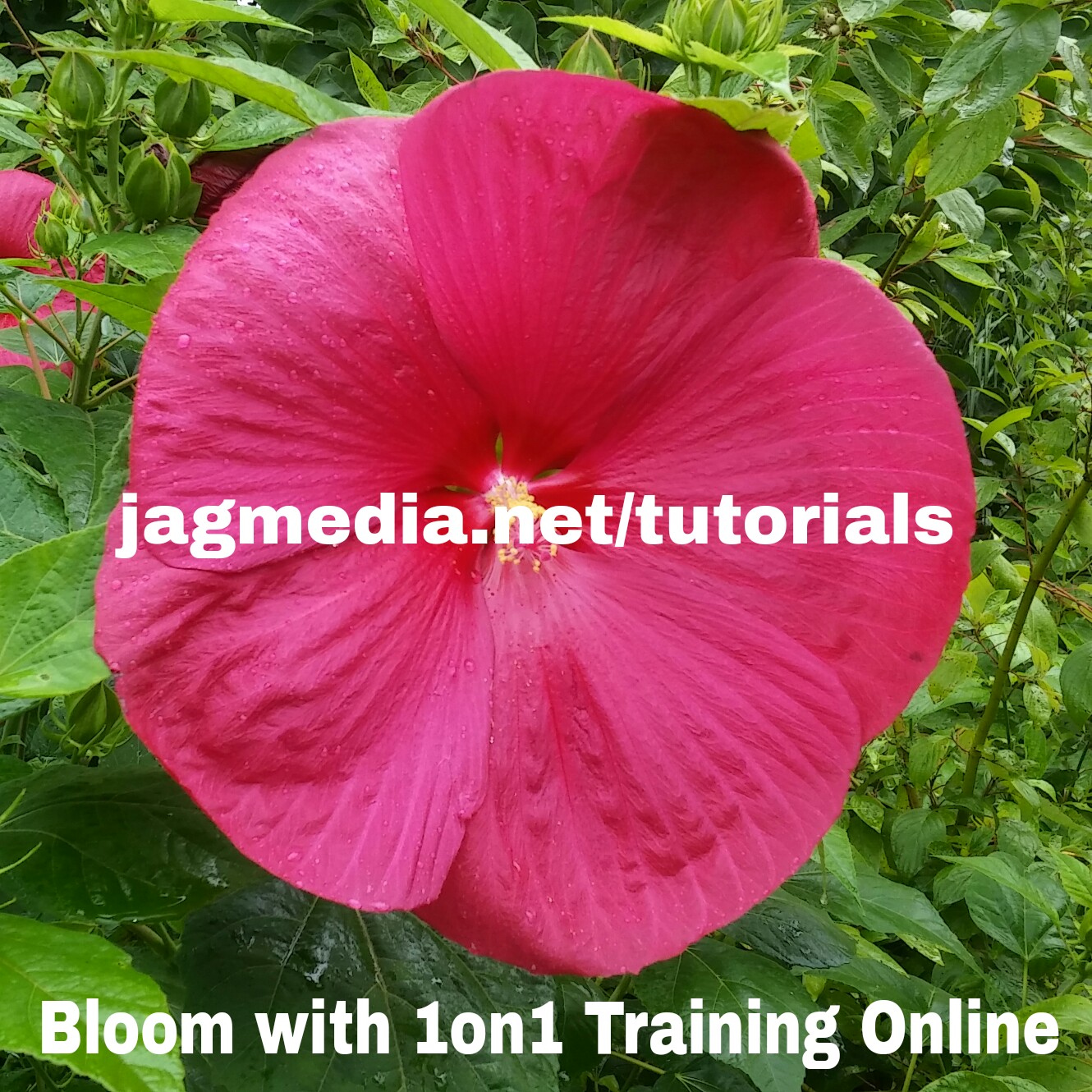 Accelerated Learning with
Customized Online Tutorials
1 on 1 Personalized Online Training FROM AN EXPERT!
WordPress, Mailchimp or Facebook
OPTIONS:
LESSON 3 PACK: $300


Save $75 Best Value
One Lesson: $125
How Does it Work?
---
Receive a Welcome Email & Schedule our Session

Answer a few questions so we can assess your level

Click the link to our Live Online Session
Let's keep it simple!
Accelerate your learning with a 3 Lesson Package from Jagmedia! Choose one of these popular apps: WordPress, Mailchimp or Facebook Pages. 3 Lesson Package is for your choice of one app.
After your purchase is verified, a Welcome email will be sent, to schedule our online session, typically within 24 hours.
Reduce Your Learning Curve!
---
Plus get a video of your training session!
You will be able to see our LIVE software demo with the owner of Jagmedia- this is personalized with a live person- no bots here!
Each session is one hour. After our session is over, we will send a  link to a downloadable video file from our session – that way you have ALL the information that we discussed and can review it at any time!
Personalized Training allows you to see everything I'm doing on my screen live and get answers to your questions.
Learn: WordPress, Mailchimp or Facebook.