Have you been frustrated with all the DIY website builders that claim to be easy, free, good for Search Engine Optimization, etc and fall way short of those claims?
Have you used using a Website Design sweatshop across the ocean that creates a generic website and doesn't get your business needs or even speak the same language?
Has a Website Designer that left you high and dry with an incomplete website or one that was a nightmare?
I'm Janet Gervers, Founder + Creative Director of Jagmedia, in Culver City , CA –  I'm here to tell you that it's possible to get the WEBSITE OF YOUR DREAMS!
How Would it Feel to Get the Website of Your Dreams?
How about a website that: reflects your brand, is visually attractive, works on mobile devoices (aka responsive website), speaks to your target audience and is an affordable investment, whether you're an individual coach or small business owner?
What if that website is scaleable over time and flexible, plus one that you can edit on a solid platform?
How about an experienced Website Designer that will give guidance and make recommendations for a more effective website and take care of your tech needs  (website hosting, domain names, ssl)?
If you're saying, YES, YES, YES (!) how do I get this unicorn? Is it magic? The WEBSITE OF YOUR DREAMS is a step away with Jagmedia! At Jagmedia, we're taking care of it all so it looks like Digital Magic to you.
Learn More
Digital Studio
Specializing in WordPress Website Design, Branding, Social Media & SEO.
Expert Guidance
Leading our Clients on the path to achieving their goals every step of the way.
Problem Solving
Design is a process and communication from start to finish is an essential.
Coaching
Creative Flow Coaching empowering you to breakthrough to results!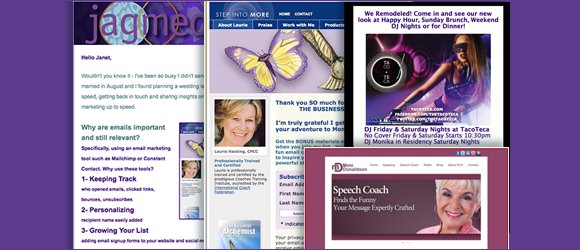 Using an Email Marketing system to reach your clients, leads and contacts and stay in front of them is a beneficial way to reach out from one to many! You know how you get emails from stores to business coaches, events etc? Yes, it's still a relevant method along with...
read more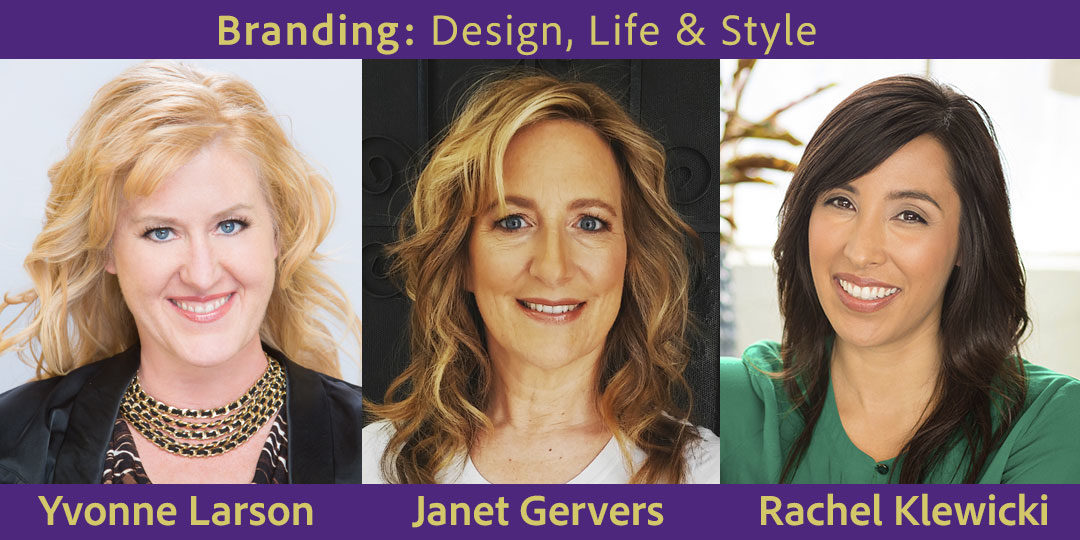 You're invited to my event to learn about: How to Use Branding to Attract Customers! Branding: Design, Life & Style one night only! Wednesday, March 14, 7-9pm in Culver City, CA. Learn tips, tools and techniques so that your branding, from design to...
read more
No Results Found
The page you requested could not be found. Try refining your search, or use the navigation above to locate the post.