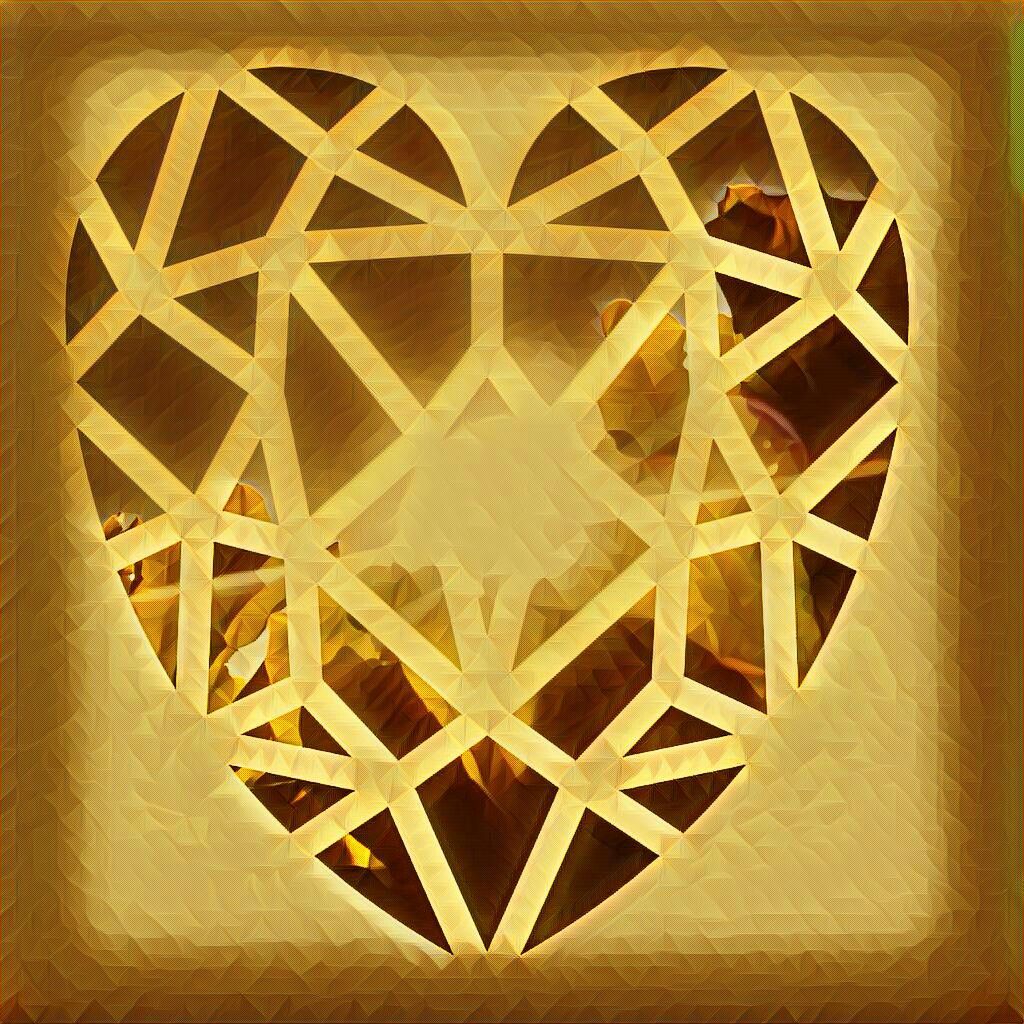 What Our Clients Are Saying…
Janet's work on my website has been superb! She not only listens closely to what I ask her to do, but also makes creative recommendations on how the design and application can be better optimized, which has been hugely helpful. I'm getting great feedback on the look, feel and messaging of my site with the new changes. Talk with Janet if you're wanting a positive, collaborative design experience.
Laurie Hacking, Intuitive Business Coach
www.stepintomore.com
---
"My website was dead, and I didn't even know it.  Janet pointed it out, and brought it back to life."
Mimi Donaldson, Speaking Coach, Keynote Speaker & Author
www.MimiDonaldson.com
---
Janet just completed my website and I am very pleased. If you are shopping around for a website designer, inspect mine at www.theessentialentrepreneur.com. She was timely and flexible, creative and hardworking. My site is beautiful, up-to-date, and gives my audience the right message and access to me! Top qualities: Great Results, Personable, High Integrity
Lorenda Phillips, Business Coach
www.theessentialentrepreneur.com
---
Janet and Jagmedia saved us from our morass of despair in creating our website. After many unsuccessful attempts to build our website, Jagmedia came to the rescue! Janet always got back to us in a timely manner and built us a beautiful e-commerce site. Thank you for helping us expand our business to the web.
Ladies of Leap, Leap Boutique
www.leapalicious.com
---
Janet A. Gervers of Jagmedia created my company website for I. Roman Accounting Services. She created a unique website that sets my accounting business apart from all other accounting firms. Janet is reliable, meets project deadlines, and has high quality standards for design and the way she runs her business. I give Janet and her company, Jagmedia the highest possible recommendation and will continue to make referrals to her.
Ilana Roman, Accountant
I. Roman Tax & Accounting Services
---
This is the first website that created for my company that is unique, sets my company apart from all the other property management companies in Los Angeles and brought business to me! I had previously contracted several web design studios and had not been happy with the results, until  Janet from Jagmedia designed it –I am very happy with my website!
Peter Drivas, President
PLATINUM GROUP Management Inc.
---
Jagmedia's work is very professional and delivered on schedule as promised.  I've received lots of compliments on our website, too.  I would definitely work with them again.
Janet Marie, Founder
LazyGirlz.net
---
See more Testimonials and Endorsements on Janet's LinkedIn page >