The Website of Your Dreams is just a step away, when it's created by a Professional Web Designer that loves serving heart centered business owners & organizations!
Find out @ the JAG Method >
Reliable & Affordable Website Hosting, Cloud Storage, Domain Names, Security  & more. Authorized Reseller for the largest web hosting company in the world!
Start Shopping >
Get your brand in shape with Jagmedia's unparalleled experience and guidance. Get Focus & Direction on Your Website. it can be new or exisiing.
Gain Brand Clarity >
Get Event Invites, Branding, Design & Social Media Tips plus Specials from Jagmedia!
Client Testimonials
See what my valued Clients have to say, from Business Coaches to Professional Services!
Janet of Jagmedia built my website. We stayed on scheduled and Janet was always available when need
ed. She will make sure how you know how to operate your own website and teach you a few tricks of the trades along the way. A+++++++ Highly recommended.
Emmarie Dempsey, Coworking Entrepreneur
EmmarieBoard
I worked with Jagmedia to create PR postcards and personal comp cards. Everything was done quickly and exactly how I asked. The finished product was beautiful and will be used over and over again with my business! Communication was clear and work done promptly. Will work with again for all my business media needs!
Katie Kocis, Modeling Agency Owner
Luxe Fit Models
Janet's work on my website has been superb! She not only listens closely to what I ask her to do, but also makes creative recommendations on how the design and application can be better optimized, which has been hugely helpful. I'm getting great feedback on the look, feel and messaging of my site with the new changes. Talk with Janet if you're wanting a positive, collaborative design experience.
Laurie Hacking, Business Coach
Step Into More
Janet just completed my website and I am very pleased. If you are shopping around for a website designer, inspect mine at www.theessentialentrepreneur.com. She was timely and flexible, creative and hardworking. My site is beautiful, up-to-date, and gives my audience the right message and access to me! Top qualities: Great Results, Personable, High Integrity
Lorenda Phillips, Business Coach
The Essential Entrepreneur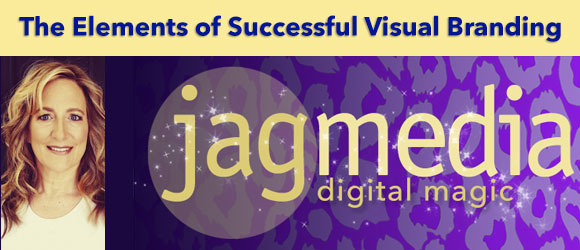 Is your BRAND out of whack? Does it need adjustment or a complete alignment? Is your Brand more like a puzzle? Jagmedia Brand Coaching will help you get your Branding out of a rut and tune it up! Start the New Year with a Unified Brand from Online to Print! Janet...
read more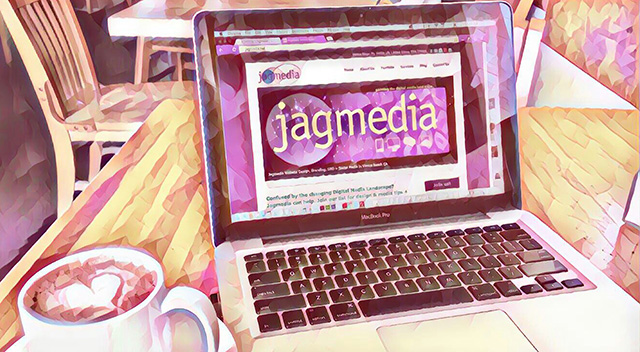 Jagmedia loves creating Wordpress Websites for our Clients. We've been using it for close to a decade and that's before it was deemed Top Platform in the World by Forbes Magazine! Did you know that over 75 million websites are built  using Wordpress? That's according...
read more
No Results Found
The page you requested could not be found. Try refining your search, or use the navigation above to locate the post.