Janet Gervers, Creative Director of Jagmedia will present the "Elements of Successful Visual Branding" on October 18, 2017 in Redondo Beach for the WRS – Women's Referral Service networking group.
You will learn how the key element for branding success drives all the other components of a branding system.
In addition, the opportunity to meet quality, upscale business owners and professionals in a beautiful environment with lunch is  included. You're invited to attend!
RSVP: Contact WRS office: 818-995-6646
Digital Studio
Specializing in WordPress Website Design, Branding, Social Media & SEO.
Expert Guidance
Leading our Clients on the path to achieving their goals every step of the way.
Problem Solving
Design is a process and communication from start to finish is an essential.
Coaching
Creative Flow Coaching empowering you to breakthrough to results!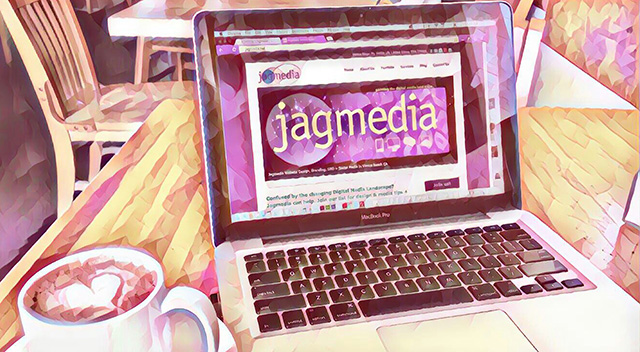 Jagmedia loves creating Wordpress Websites for our Clients. We've been using it for close to a decade and that's before it was deemed Top Platform in the World by Forbes Magazine! Did you know that over 75 million websites are built  using Wordpress? That's according...
read more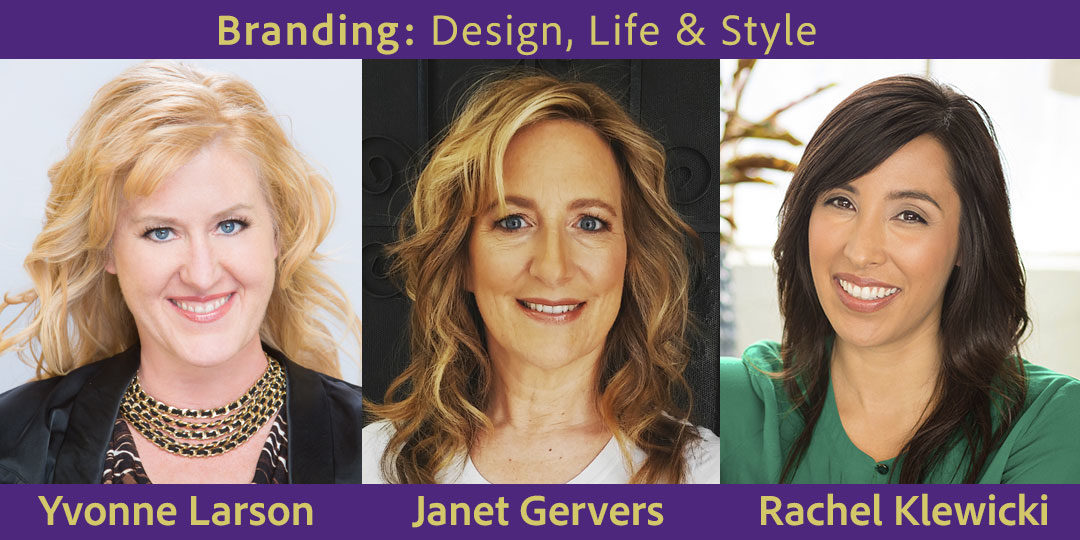 You're invited to my event to learn about: How to Use Branding to Attract Customers! Branding: Design, Life & Style one night only! Wednesday, March 14, 7-9pm in Culver City, CA. Learn tips, tools and techniques so that your branding, from design to...
read more
No Results Found
The page you requested could not be found. Try refining your search, or use the navigation above to locate the post.