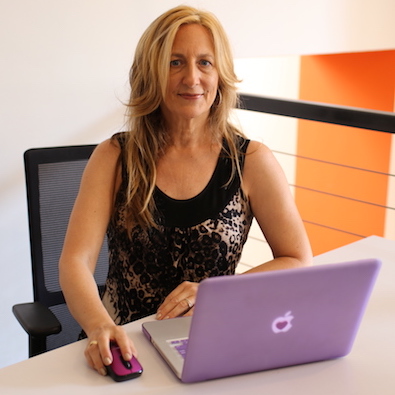 Learn More About Jagmedia
Jagmedia is a creative design studio that loves working with heart centered businesses and non profits. Offering Online, Print & Web Hosting Services including: website design, website & brand coaching, graphic design, branding, social media and search engine optimization. Get in touch to learn more about our services.
Office Location:

(Schedule Appointment First)

9415 Culver Blvd.
Culver City CA 90232

www.jagmedia.net
Jagmedia started in Venice, CA, also known as "Silicon Beach" and is now located in the heart of downtown Culver City, CA. This creative design hub primarily serves Venice, Santa Monica, Culver City, Brentwood, Marina del Rey, Pacific Palisades, West Los Angeles and #DTLA. We also work with clients in from San Francisco to Utah, Western States  to the Midwest.
All projects are created locally in our Culver City studio.
Reliably made in the USA!
Schedule a Call today to Discuss Your Project by filling out the contact form on the right.
Office Location
Conveniently located in the center of Los Angeles in proximity to: Venice, Santa Monica, Beverly Hills, Brentwood, Marina del Rey and the Mid City neighborhood.
Office Location:

(Schedule Appointment First)

9415 Culver Blvd.
Culver City CA 90232

www.jagmedia.net
Schedule a Call by completing the contact form. You're on the path to ELEVATING YOUR BRAND – ONLINE + PRINT!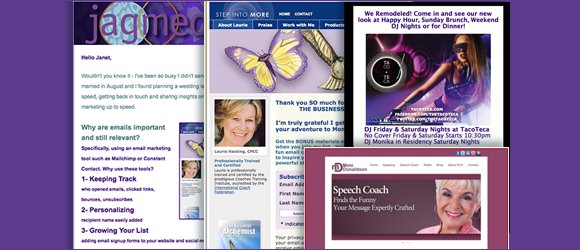 Using an Email Marketing system to reach your clients, leads and contacts and stay in front of them is a beneficial way to reach out from one to many! You know how you get emails from stores to business coaches, events etc? Yes, it's still a relevant method along with...
read more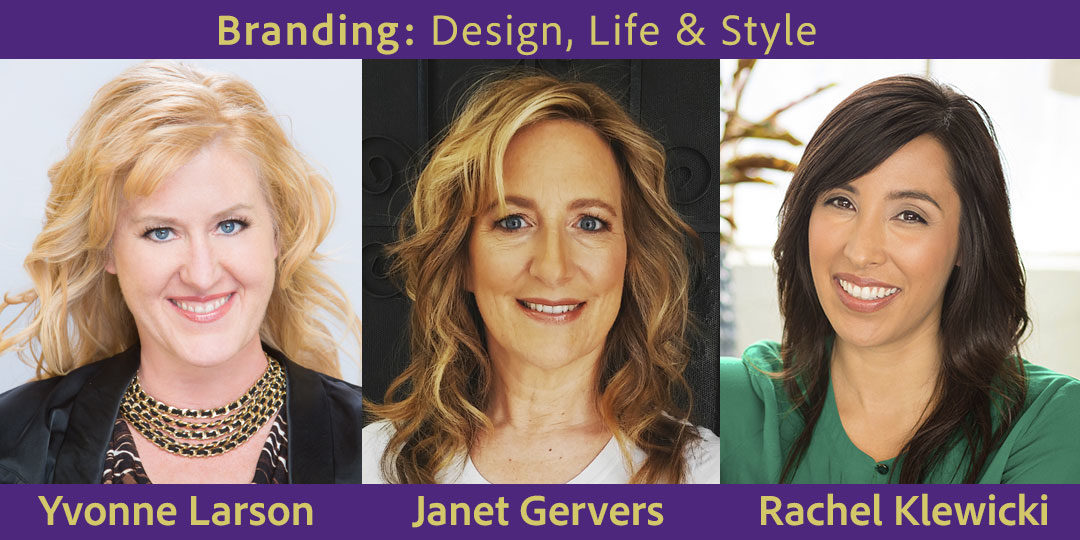 You're invited to my event to learn about: How to Use Branding to Attract Customers! Branding: Design, Life & Style one night only! Wednesday, March 14, 7-9pm in Culver City, CA. Learn tips, tools and techniques so that your branding, from design to...
read more
No Results Found
The page you requested could not be found. Try refining your search, or use the navigation above to locate the post.
Jagmedia's multi-faceted President, Janet A Gervers is a creative designer and artist. Her experience in the digital media field spans twenty years and she is a digital media pioneer!
Working with an experienced designer and business owner is a decision you make when you hire Jagmedia for your project.
See the Testimonials and contact Janet to start a discussion on how your needs can best be served, whether it's for creating your online presence or beautifying your space with art.